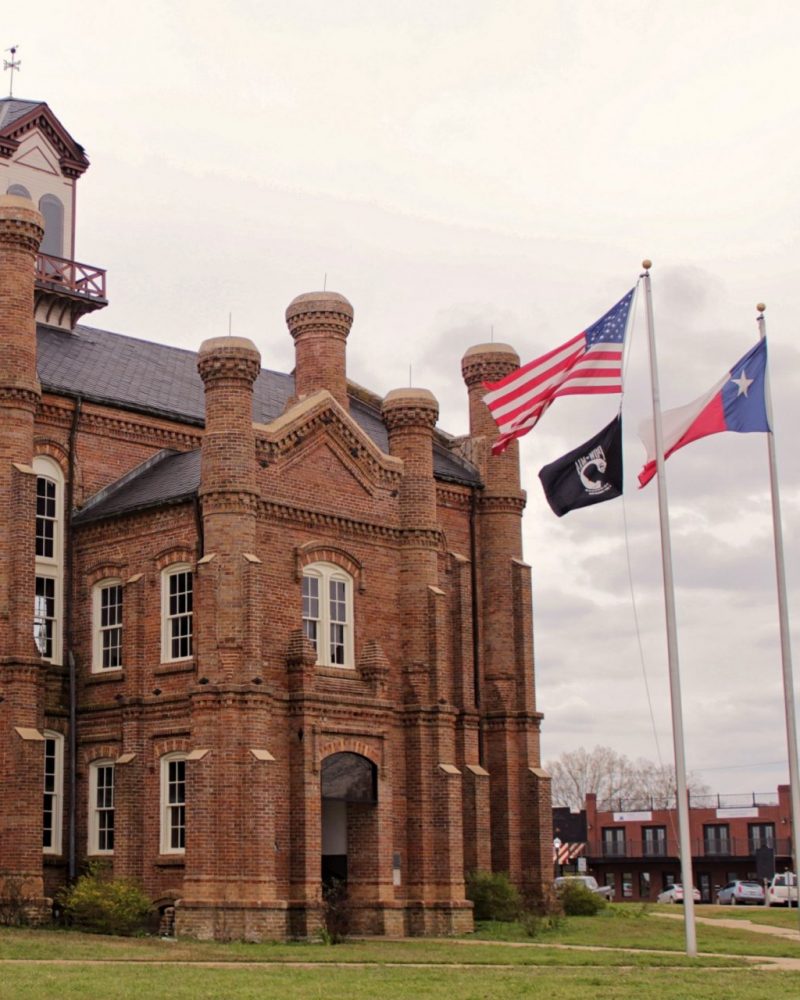 Welcome to Shelby County, Texas, home of the East Texas Poultry Festival, our beautiful Irish castle courthouse, and a rich history with historical landmarks, beautiful lakes, landscapes and so much more…It's home.
2019 Centennial Anniversary
In 2019, we celebrated the 100th anniversary of the Shelby County Chamber of Commerce!
On the night of August 27, 1919, Mr. H.B. (Butler) Johnson invited a group of 40 men to dinner to organize a Chamber of Commerce.
Over the course of the past 100 years, our Chamber of Commerce has been exceedingly fortunate in having outstanding business and community volunteers give their time, energy, resources, and leadership to ensure the success of the Chamber and the community.
The Shelby County Chamber of Commerce is organized to promote and advance the economic enrichment and development, tourism, and the social and civic interest of Shelby County and adjoining areas.
When you invest in the Chamber, you invest in the success of your business and in the entire Shelby County area. As an active Chamber member and volunteer, you stand out and get noticed. Your business gets noticed. It is not just who you know but it is who others know as well. Networking is powerful and being a Chamber member offers many networking opportunities. There are also opportunities to add your voice in the community as an active Chamber member.
Join us in our effort to help Shelby County thrive.